Things to Do in Monolithos village
In this section you will find activities and other things to do in Monolithos. Our village and the surrounding areas may be suitable for a relaxing holiday, but this does not mean that there is no shortage of activities. From hiking on the mountain of Akramytis and watching the sunset at the castle of Monolithos to canoeing-kayaking or cycling in Apolakkia lake, the only thing is certain that no visitor to our village will leave unsatisfied.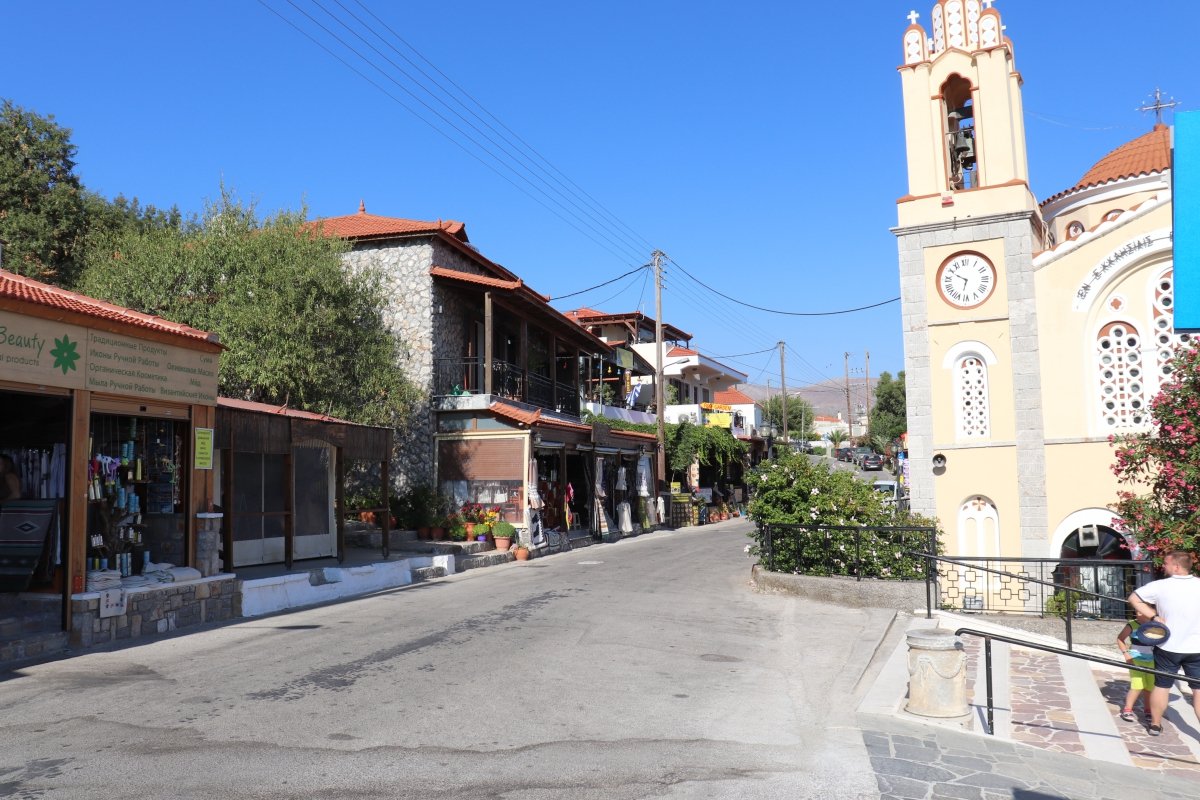 Honey Tasting in Siana village
During a honey tasting experience, visitors can sample various types of honey, including thyme, pine, and wildflower honey, and learn about the production process from local beekeepers. The rich and delicious taste of Siana village honey is a must-try for anyone visiting the area.